How Do SONA & Cruise Control Actually Work?
Our newest pleasure products, SONA, is certainly causing waves – and it's easy to see why! SONA doesn't look much like your standard clitoral vibe, and it doesn't ...
Introducing SONA,Sonic Sex Toy that Stimulates 75% More of the Clitoris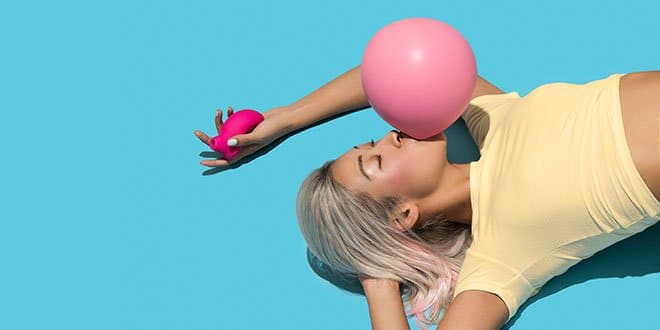 If you saw Amber Rose's ringing endorsement of our 'clitorally mind blowing' new product and weren't sure what you were looking at, we understand your curiosity. Finally available, ...
3 Awesome Positions for Masturbating with Your LELO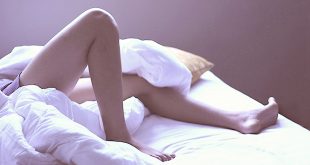 It's easy to get stuck in a rut, even with something as pleasurable as masturbating. We have our favorite types of porn, our favorite vibrator, even our favorite ...
What Exactly IS a Couples' Sex Toy?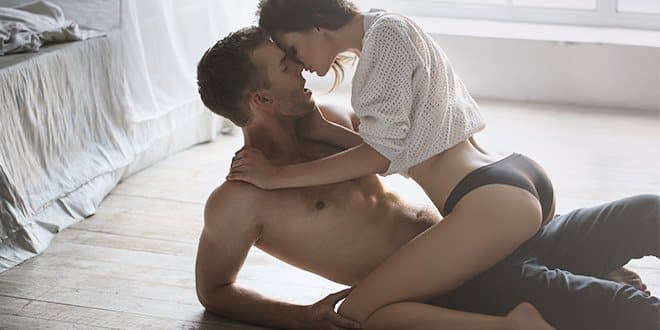 The way we see it, pleasure shared is pleasure doubled – particularly when it comes to sex toys. Masters of masturbation that they are, introducing a vibrator to ...
All Lubed Up & Ready to Go: Why (and How) to Use Lube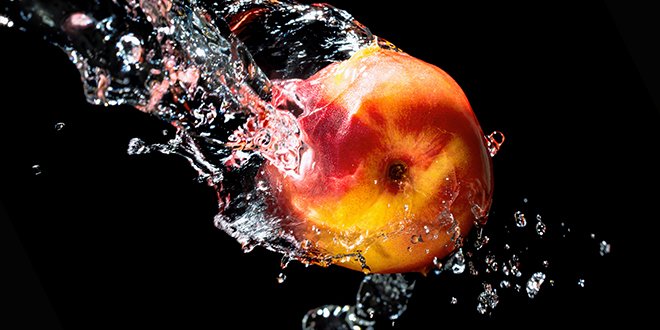 While the word 'lube' might conjure up memories of questionable frat-hosted wrestling events or comically over-sized tubs of jelly on a porn set, using lube is one of ...
Another Design Award for LELO's HEX™ Condoms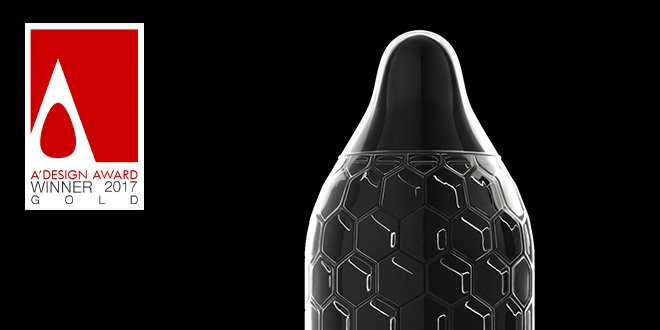 We are very proud to announce that the LELO HEX™ condom has won a Golden A' Design Award in Design Quality and Innovation Category by the International Design Academy. This ...
Playing to Your Strengths: An Introduction to Sex Toys Designed for Men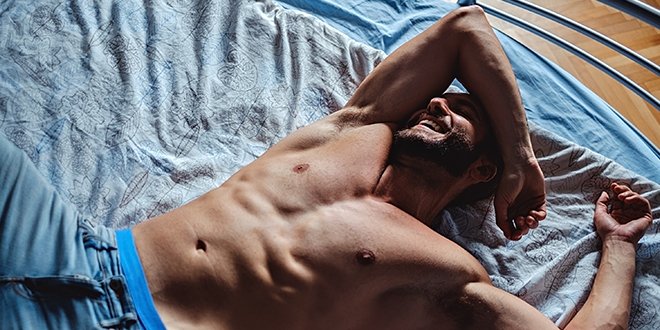 Pleasure products designed specifically for the male body may not be as numerous as those made with women in mind, but that doesn't mean that there isn't plenty ...
A Shopping Guide for Your Friend's First Vibrator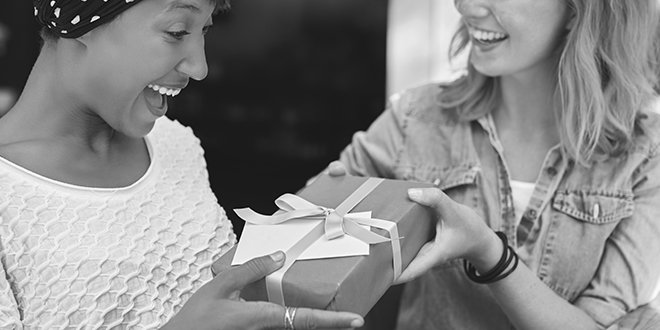 "My friend has never owned a vibrator and I want to get them one as a gift. What are your recommendations?" This one of my favorite questions I ...
A Touch of Magic: 5 Ways to Use Your SMART WAND™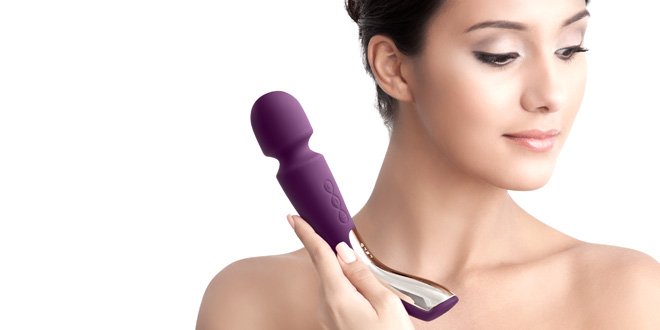 The wand–style massager has a long and storied history among pleasure-seekers, with one of the most iconic and recognizable silhouettes when it comes to the modern sex toy.....
Head To Head: NEA™ 2 Vs SIRI™ 2 Product Comparison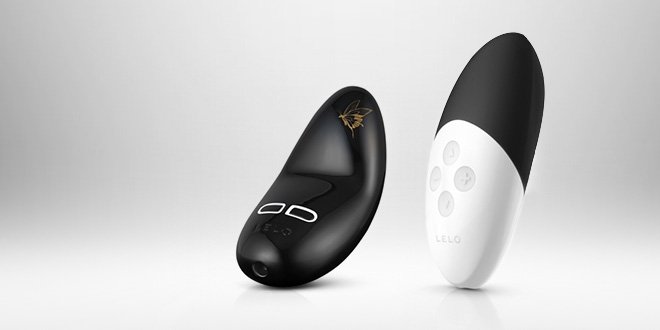 They say that good things come in small packages. We say that good things come in LELO packaging, and that's absolutely true of two of our best-selling products, ...
Main Showroom:
170 Upper Bukit Timah Rd
#03-58 BUKIT TIMAH SHOPPING CENTRE
Singapore 588179
We are a 3 minute walk from Beauty World MRT Station. Pick-up from this station is possible. Contact us to arrange.
Telephone/SMS: (+65)9637 8109
Email: frankie@lelo.com.sg
Prices listed are ex-Singapore.
For International Sales, please email for a custom quote in US$/Euro: frankie@lelo.com.sg
For Wholesale enquiries, please email: frankie@lelo.com.sg
Purchase genuine LELO products from our Showroom with peace of mind and warranty.
For Lingerie, please visit www.agelesscreation.com