The Basics of Bondage for Beginners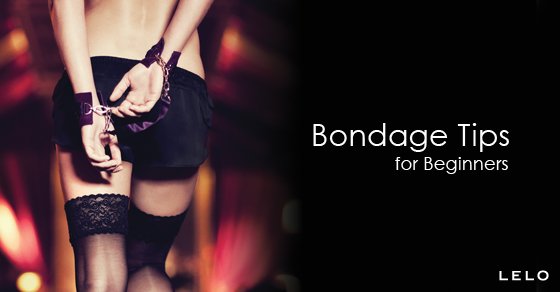 With all the excitement of BDSM but slightly easier on the joints, bondage is fast becoming the new way for couples to get kinky.
Stripping 101: The Beginner's Guide to the Perfect Striptease
It may not be easy, but performing a striptease for your partner sure is sexy and now we've got your attention, let's see how it's done.
The Ida™ Experience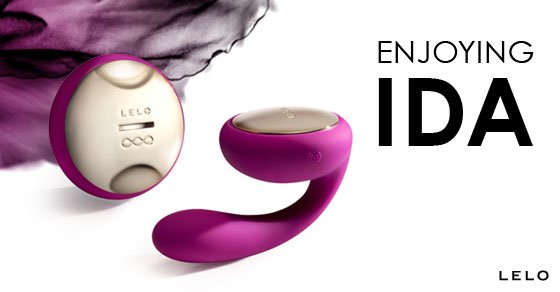 Everything you need to know about using and enjoying the latest Pleasure Object from LELO; the rotating, vibrating Ida™ couples' massager.
Introducing a Sex Toy into Your Relationship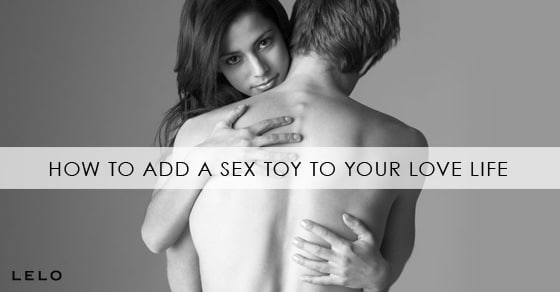 They say a change is as good as a holiday, which is why introducing a toy to your relationship can help take your sex life to paradise.
The Health Benefits of Masturbation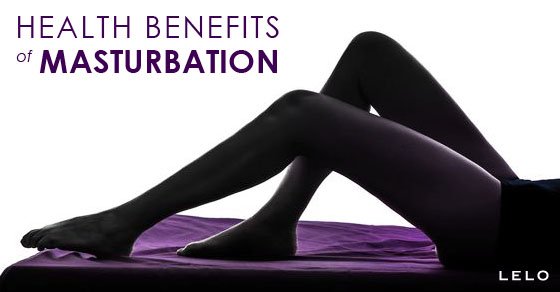 Don't worry if your dry spell goes on longer than you'd hoped, as getting better acquainted with yourself has its own set of health benefits.
How to Orgasm at the Same Time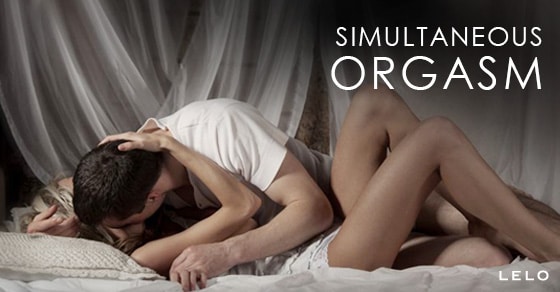 Contrary to popular belief, the simultaneous orgasm is not a myth. Here are some of LELO's top tips to help you come together.
The Ida™ Lovers' Guide: Part II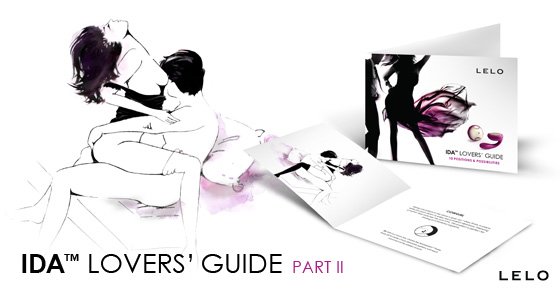 Five more exquisitely hand-drawn sketches that illustrate the extraordinary pleasures of the new Ida™ couples' massager.
Reach Your Big 'O'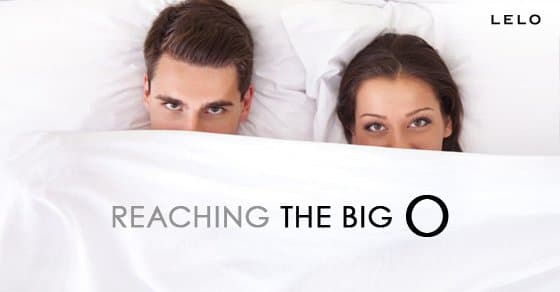 Struggling to orgasm is a common occurrence for women the world over. Turns out the solutions are a lot simpler than you might think.
The Ida™ Lover's Guide: Part I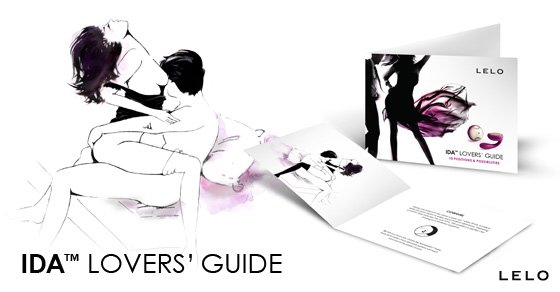 Check out this set of gorgeous hand-sketched images to see how Ida™ can help you and your partner reach your full pleasure potential.
New Ida™ Couples' Vibrator Available Now
Internal rotations. Pulsating Vibrations. Mind-blowing Sensations. This is Ida, the sensational new couples' vibrator from LELO