Boost Your Bedroom Confidence
Self-esteem has just as big an impact inside the bedroom as it does outside of it, and just like everyone, we're all subject to a crisis of confidence every now and then.
Fantastic Foreplay Tips You Haven't Tried

One of the secrets to a more satisfying sex life is by mastering more enjoyable foreplay.
Sex Trend for 2014: The Vanilla Revolution is Here!
After nearly 2 years of Fifty Shades of Grey turning the sex toy tides and dominating the fantasies of millions everywhere, we at LELO are looking at our charts, facts and figures..
Product Focus: Mona 2
This little beauty packs some serious power after being upgraded with a revved up motor, a fully-waterproof exterior and some of the softest silicone LELO has ever used on any of their products.
Make-up Sex: DOs and DON'Ts
You know those times when you're in an argument with your partner, when they're being obtusely adamant, not budging on their (probably wrong) opinion and being frustratingly stubborn
Using Wireless Vibrators… In Public!
Since the dawn of man, it's been a dream that we have kept like a glowing red coal clutched in the cradle of our hearts;
The Best G-spot Sex Positions
The G-spot: whether you think it's a myth or it's your preferred point of pleasure, there's one thing that we can all agree on – the search is the most fun of all.
LELO Tips: How to Make a Sex Tape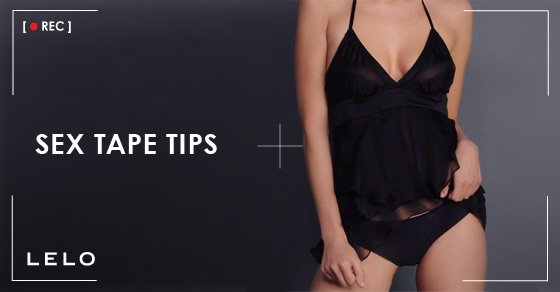 Kardashian. Anderson. Hilton. Now you too can join the pantheon of sex tape stars – without the global attention – by following LELO's tips.
AVAILABLE NOW: HULA Beads!
LELO has introduced the next step in traditional 'ben wa' balls with their new HULA Beads that combine thrilling vibrations and rotations.
Explore Sexual Role Playing
Sexual desire is as diverse as it is personal, and sometimes we don't find it easy to share our most intimate thoughts even with the people closest to us.