The Best Oral Sex of Her Life: How To Get It!
It should come as absolutely no surprise that women also love getting a bit of lip service – but there are often times when a lady finds that she's not even on the menu! Ladies, how do you guarantee to get him to go down on you?
Tips and Tricks: Traveling with Sex Toys
After years of traveling with our products both for business and pleasure, we here at LELO have learned how to breeze past check-in and on to our destination with no fuss. Check out some of our tips.
LELO Explains Adult Spanking
Erotic spanking is now so ubiquitous to sex that there's a good chance that even you, dear reader, have experienced it – and it's no surprise why. Spanking is a great way to inject a bit of playful pain into an intimate experience.....
Winning Big at AVN: IDA™ Awarded 'Outstanding Debut Product'
We just got back from the AVN 'O' Awards in Las Vegas, and boy, are our arms tired!.....hearing the news that LELO was awarded 'Outstanding Debut Product' for the fabulous IDA™ couples' massager.
Kinky Sex is Out; Vanilla Sex is In! [INFOGRAPHIC]
Now in 2014, data from the LELO Global Sex Survey shows that the sexual wants of two years ago are beginning to dissipate, as women and their partners are now looking to inject more intimacy into their sensual experiences.
We Won Luxury Toy / Line of the Year at XBIZ Awards 2014!
We're very excited to announce that LELO has beenrecognized as Luxury Toy Line of the Year at the 2014 XBIZ Awards!
New LELO for Oral Pleasures: ORA™
Enter ORA™, the world's most sophisticated sensual massager that promises women a pure oral experience whenever and wherever a long tease to ecstasy is on her intimate agenda.
What He's Really Thinking: Top Male Sex Fantasies Uncovered
When it comes to men's erogenous zones, one in particular is heads and shoulders above all the rest (literally). Archive and author of our intimate experiences, dreams and desires, the brain is hands down the sexiest organ of them all.
Kinky Sex – Four Steps To Sensational Stimulation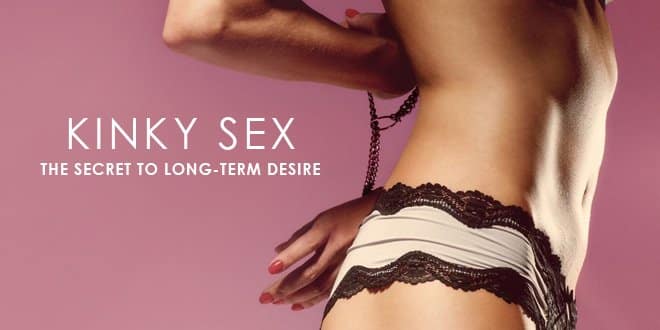 Is a more exploratory sex life the key to a lifetime of passion? After reading Jessica Howe's Kinky Sex – The Secret To Long-Term Desire, we're inclined to ...
5 Tips for Better Bedroom Communication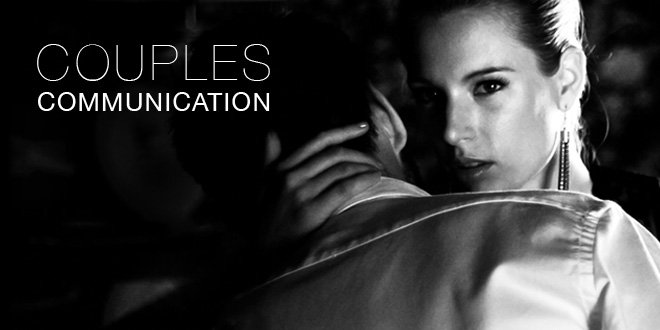 Talking about sex with your significant other can feel forced, at best, or even awkward. But no, it's not just you: there's a strange stigma surrounding what happens ...