The Long and Short of it: Positions for Different Penis Sizes
A recent scientific study has declared that there is a new global average penis size. After measuring 15,000 members around the world, the average size was 5.16 inches (13.12cm) long and had a girth of 4.61 inches (11.66cm) when erect (the flaccid measurements are 3.61 inches/9.16cm and 3.67 inches/9.31cm respectively, lending credence to the 'grower not a show-er phenomenon).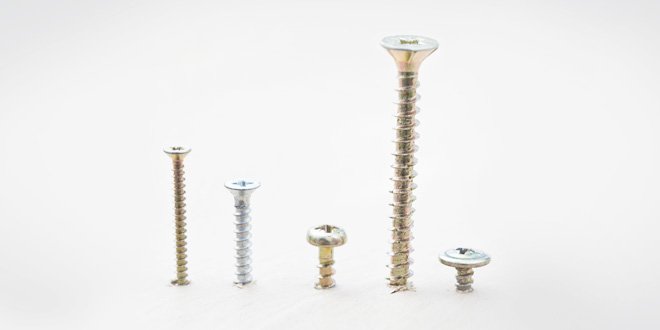 Now, previous studies have also told us that women tend to care a lot less about penis size than men, but that hasn't exactly stopped men from asking themselves 'can I make my penis bigger?'. While it can help some men feel more confident in the bedroom, women can tell you that there are definite advantages and disadvantages to penises on both sides of the average. What then, are the best positions by penis size?
Sex Positions If His Penis Is Smaller Than Average

THE BUTTERFLY
Position Difficulty: 3/5 You probably already know that propping up your hips with a pillow allows for deeper penetration than having them flat. This position creates the perfect angle whether performed with him kneeling on the floor, or with you lying on an elevated surface while he stands. Because you help support your body with you arms and abdominal muscles, neither position should be more strenuous than the other, it just depends on the height of your partner and of the surface you choose to try this on. May we recommend thoroughly testing every counter top and table in your house?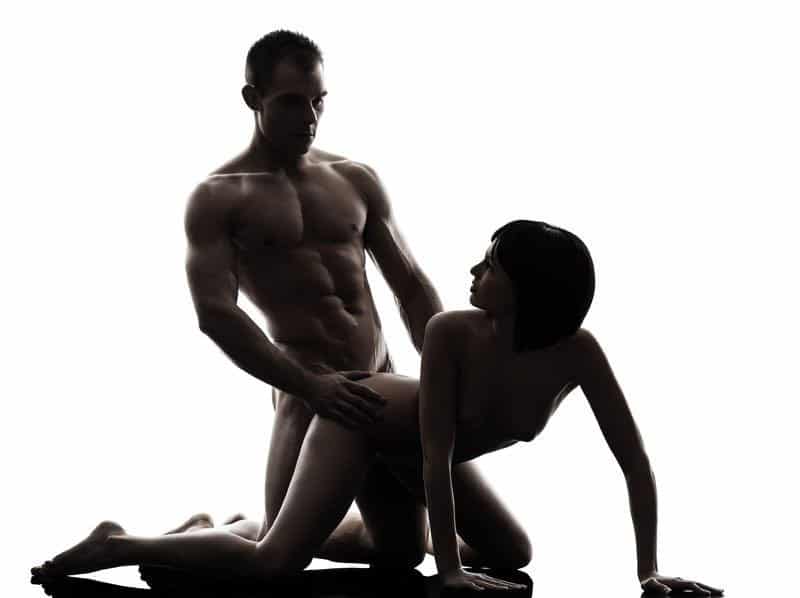 DOGGYSTYLE
Position Difficulty: 1/5 There's a reason why this position is such a classic. It can be more broadly used to describe any variation of the position that involves partners on their knees while he enters from behind. However, when you are supporting yourself with your hands, or lowered onto your forearms, he'll be able to enter you much more deeply than anyone with a larger sized penis can, without causing discomfort from too-deep of thrusts. The best part about this position is that whether he is bending you over a low piece of furniture, or leaning forward over your back for a much more intimate position, this fantastic angle is maintained and you'll be able to stimulate yourself clitorally. Want it to be even more intense? Try an internal couples' massager like IDA™. It will offer amazing sensations for the both of you, hands-free.
Sex Positions If His Penis Is Bigger Than Average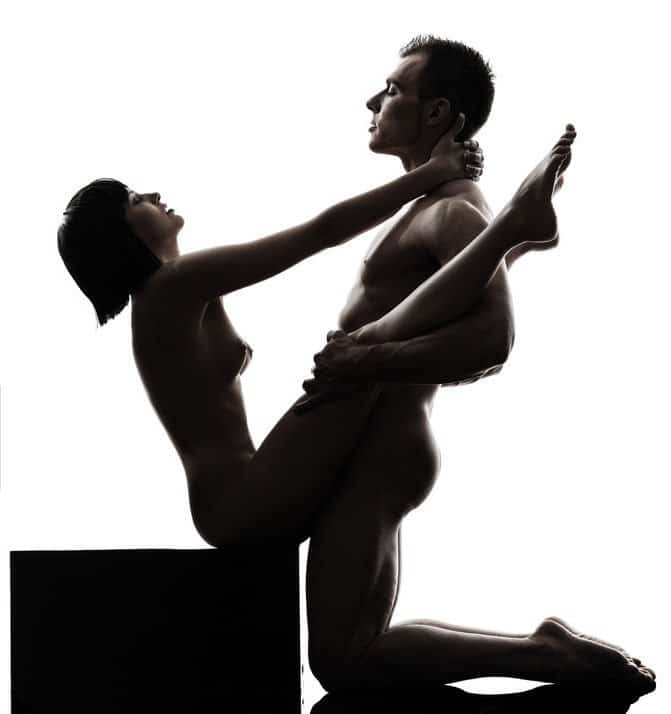 THE V-SIT
Position Difficulty: 2/5 Just as raising a woman's hips allow for deeper penetration, forcing him to enter from above means that the depth of his thrusts will be controlled. Requiring a bit of flexibility on your part, this position can nevertheless be adjusted by whichever surface you choose to try it on. The key is to keep his hips either level or thrusting slightly downward. Depending on his length, he may still need to be conscious of thrusting too deeply for your comfort, but ideally you find a surface that puts him in just the right place.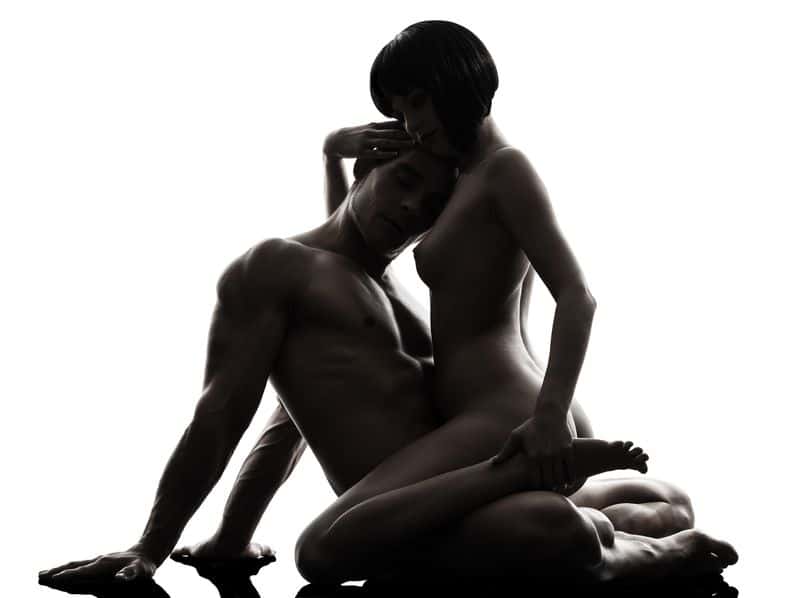 THE ROCKING HORSE
Position Difficulty: 1/5 Guys who are built a little bit bigger can be a bit intimidating, and that's why we love the closeness and intimacy of this position. All woman-on-top sex positions naturally allow you to control the depth more than others; however this is also one of the most comfortable ways to have your partner underneath for a slower love-making session. Adjusted to have him sitting against a wall or headboard, it also frees his hands up to stimulate you with your favorite hand-held vibe like SIRI™2 for vibrations that are felt over a wider area, or a pocket-sized vibrator like MIA™2 which offers pin-point sensations.
Conclusion
Truly, it's not the size that counts; it's really how you use it. No partner, male or female, is built exactly the same, and half the fun of having sex is discovering all the best ways to go about it.