Choosing Your First Vibrator: A LELO Guide
If you're just getting started on your jolly journey traversing the highways, byways and back alleys of Vibrator Village, the shop windows and street corners will be filled with enticing options.....
Choosing the Perfect Couples' Ring: TOR 2 or PINO?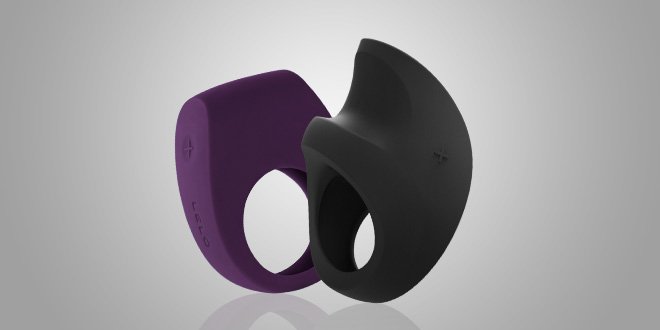 It might seem like men get the short end of the stick when it comes to sex toys, especially ones that they can use to share pleasure with ...
The Long and Short of it: Positions for Different Penis Sizes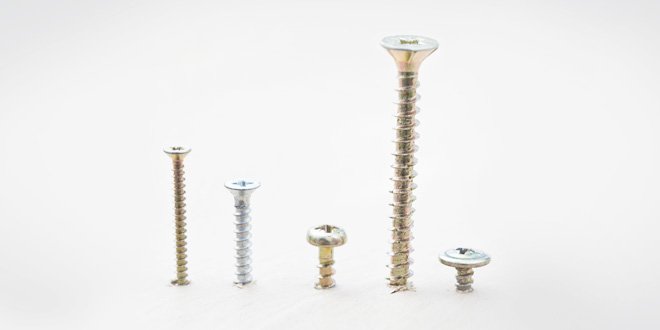 A recent scientific study has declared that there is a new global average penis size. After measuring 15,000 members around the world, the average size was 5.16 inches ...
LELO in 50 Shades of Grey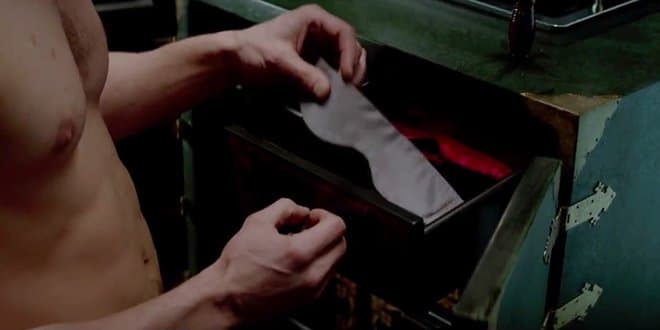 Whips, floggers, restraints, blindfolds and sex toys. They're the real stars of the 50 Shades movie and of EL James' trilogy of kinky erotica. Whether you're looking to ...
Top 5 Sex Positions That Put HER in Control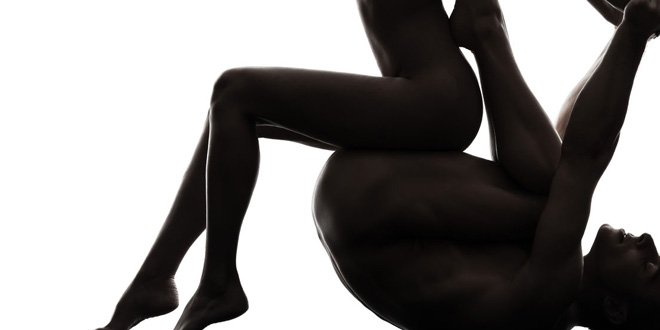 We've shown you the best dominant sex positions that put him in control in the bedroom, but what about when you want to get behind the wheel? In ...
Top 5 Positions That Put HIM in Control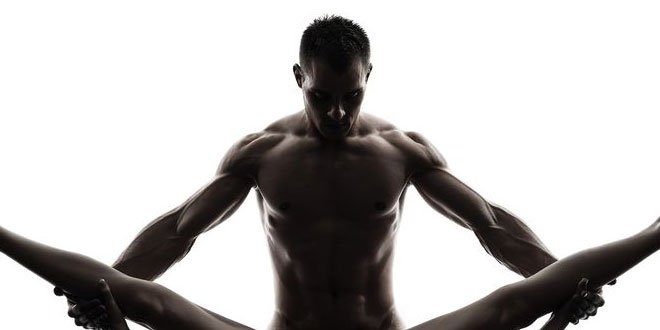 A recent BDSM survey revealed that over 60% of women fantasize about being dominated sexually, and whether you actually want to get involved with BDSM or not, it ...
Our Best Rabbits Vibes and Love Eggs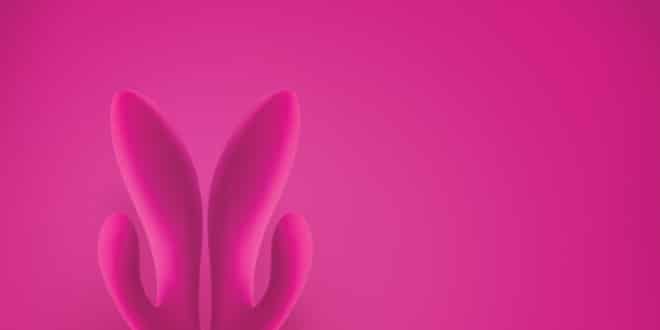 Spring is in the air, and we'd like to add some spring to your step with LELO's best rabbit-style vibrators and vibrating eggs. Don't see the connection? You ...
SIRI 2:Pleasure That's Pocket-Sized and Personalized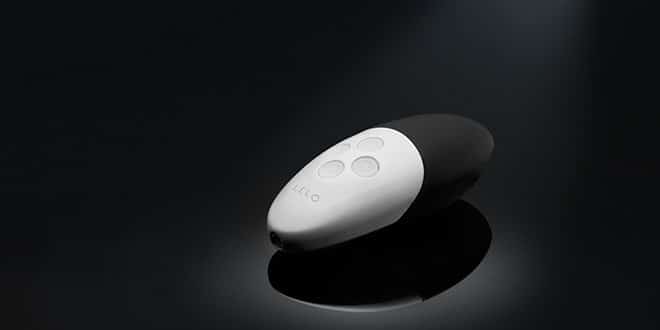 Whether you're a pocket-vibe aficionado or looking for your first vibrator, SIRI™ 2 packs a pleasing amount of punch for such a petite massager. So what makes SIRI™ 2 ...
The Importance of Trust In BDSM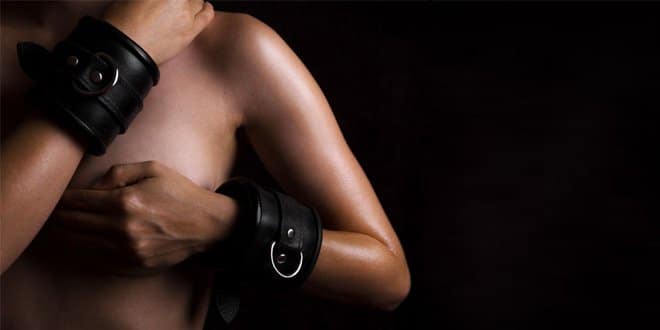 The idea of good and bad when it comes to sex is entirely subjective, but it's largely true to say that if 'good' sex is of the body, ...
Best Year Ever For LELO At XBIZ Awards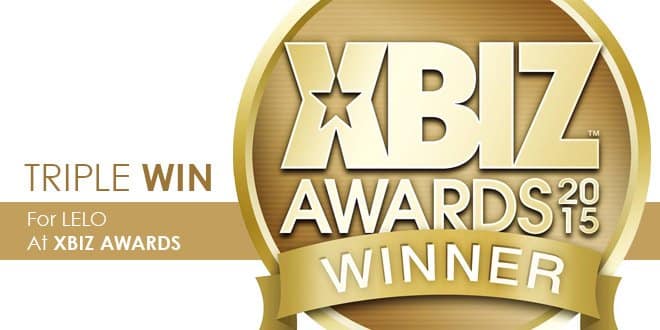 Well, what a way to start 2015! We at LELO are all very proud and excited by the honors we have received at both the annual XBIZ Awards ...