For over 10 years, LELO has striven to redefine the perception of pleasure products. We started with a simple, beautiful design and the belief that pleasure should be luxurious, safe, and built to last. We are proud to have succeeded in this, and proud of our continued dedication to these values.
We have, over the course of our history, received various accolades for our product designs, and we are proud again to receive recognition at the ETO Awards, one of Europe's most prestigious adult award ceremonies.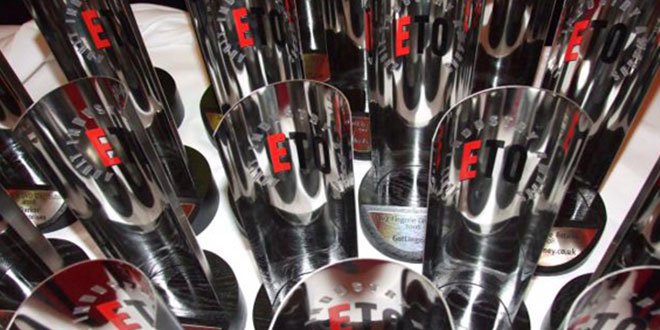 The ETO Awards are a unique trade event in the industry because the awards are voted on by retailers, meaning that it is the people who are dealing with the products and customers firsthand who decide the winners.
This year, LELO is receiving its 9th ETO Award, taking the title of Best Luxury Brand 2015. We'd like to thank all of our fans for the recognition, and hope they continue to enjoy our products as we explore new innovations.
Here are a few of the products we launched in 2015.
PINO™
With this couples' ring, we wanted to do something different, something that would make you sit up and pay attention. The first sex toy expressly made to satisfy the most demanding of appetites, its vibrating portion was made with a larger, more unique shape, expressly for stimulating a woman wherever it is placed. Along with its revolutionary design, PINO™ boast 10 vibration patterns and even more strength than previous rings.
MONA™ Wave and INA™ Wave
One of our most exciting innovations this past year has been the new MONA™ Waveand INA™ Wave. We combined 2 of our most beloved, consistently best-selling designs with an new technology, WaveMotion™, that allowed for sensation never before seen in a pleasure product. The MONA™ Wave and INA™ Wave are able to surge within you against your G-spot, creating a sensation similar to that of a lover's fingers, and promising a blended orgasm to end all orgasms.
ORA™2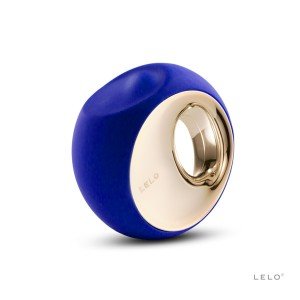 The first ORA™was such a revolutionary design, it won LELO our first mainstream design award, the Cannes Lion. However, we weren't satisfied with the product unless it was providing the exact level of pleasure that our customers demanded, and with the ORA™2 we further improved the sensation of enjoying oral sex, whenever you choose. With a more pronounced nub, the swirls and vibrations can be felt more intensely, and also now incorporates the unique SenseTouch™ Technology. This lets you control the sensation by the pressure you place against your skin, rather than with the button interface.
LUNA Smart Bead™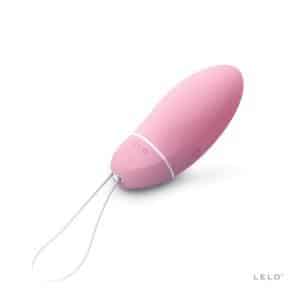 We believe that pleasure is a multi-faceted part of our lives; there's sexual pleasure of course, romantic attachments, and also sexual health. The LUNA Smart Bead™was created because we believed there was a more intelligent way to approach kegel exercises, which are important both for recovering post-childbirth, as well as achieving stronger climaxes. With the LUNA Smart Bead™, sensors within the bead are able to measure your initial strength, and put you on a training regime that is appropriate for your existing level of fitness. And, of course, because we are a pleasure company first and foremost, upon completion of your exercise, you're able to activate a 'pleasure mode' as a reward for your hard work!
CONCLUSION
We want to again express thanks for recognition of our brand as Best Luxury Brand 2015, and are excited for the opportunity to outdo ourselves next year!