Top 4 Slow Sex Positions for More Intimate Sex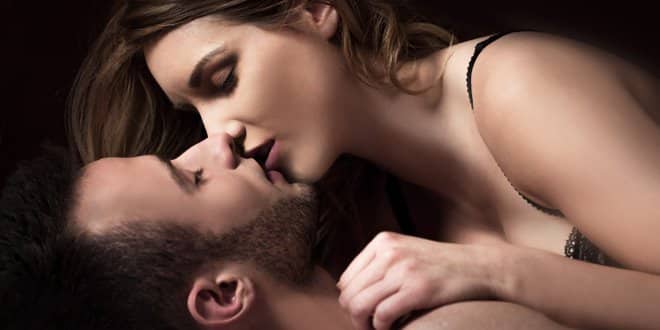 While we are certainly fans of kinky, acrobatic sex positions, there are also times when all we want is to make time stop, truly enjoying and exulting in ...
Are you Sexually Compatible?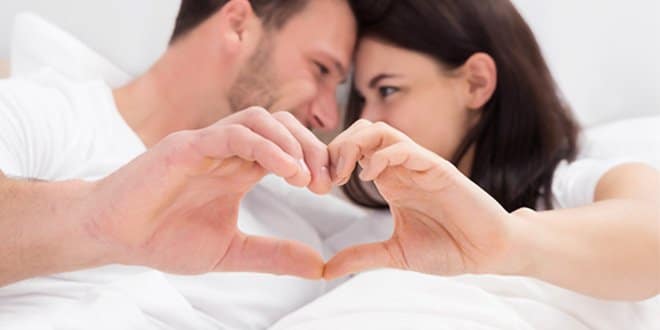 As the urgency of a new relationship fades (honestly, you can only play "How many times can we have sex before being late to dinner?" so often before ...
The 6 Best Positions for Giving Her Amazing Oral Sex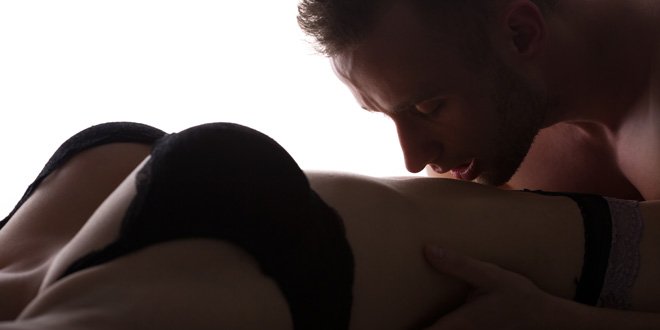 As our oral sex survey showed, LELO fans love to give as much as receive! Being the orally-enthusiastic practitioners that you are, we're sure you've honed your skills ...
The Anatomy of Male Pleasure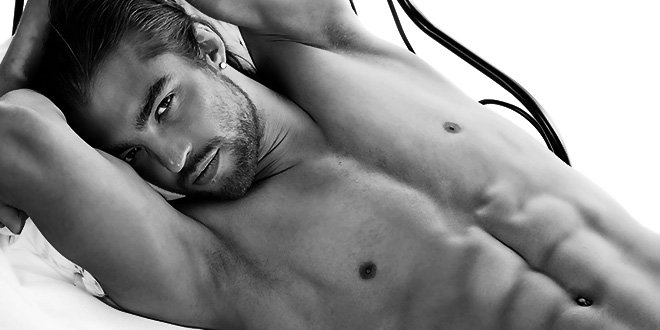 One of the reasons that we are so good at making ourselves orgasm is that we know our bodies so well. In fact, it's that self-exploration of pleasure ...
How to Choose Between TIANI™2, TIANI™3 and IDA™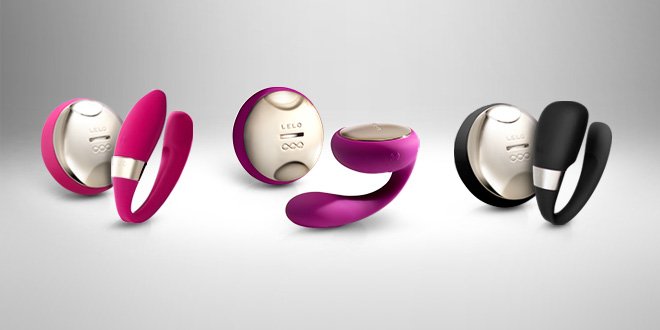 LELO's couples' massagers are really quite unlike anything else when it comes to incorporating pleasure into partnered play because unlike traditional vibrators, they are won inside the body ...
BRUNO™ & HUGO™: How to Choose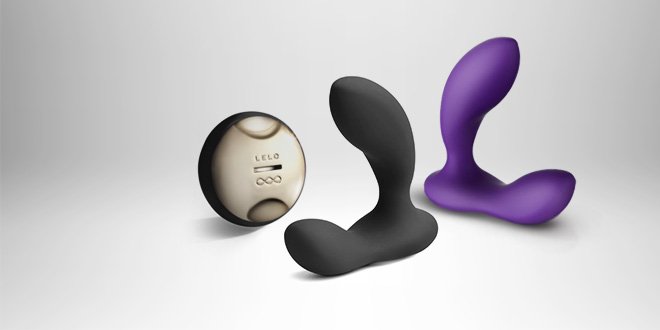 There has already been overwhelming interest the health and pleasure benefits of prostate massage before the release of LELO's latest 3 luxury prostate massagers but for those who ...
3 New Prostate Massagers,LELO Takes Male Pleasure out of the Shadows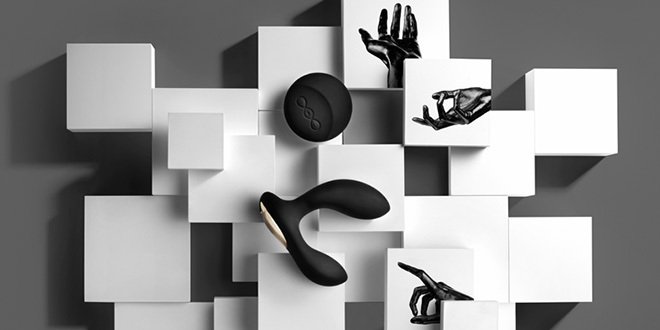 For too long, male pleasure in general and prostate massage in particular have been seriously neglected, at least relative to the amount of high quality women's products available. ...
Edging: What is it and How Can I Do it?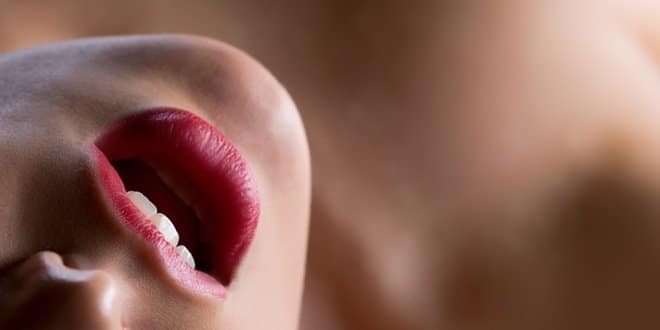 Edging, or orgasm control, has been popping up in mainstream culture more and more recently, but what is it exactly? And, more importantly, how can it be used ...
5 Tips for Reaching Orgasm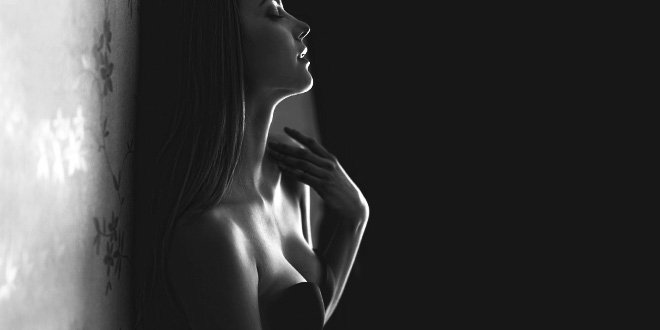 It's not uncommon to run into trouble when trying to orgasm― whether for the first time, or in the middle of a slump. There can be many things ...
The Best Sex Toys to Use in Public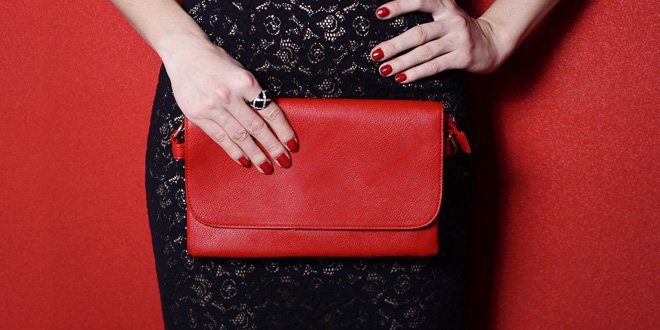 There's something about having sex in public (even if you live in a place where public sex is legal) that is irresistible to thrill–seekers and the more-reserved of ...