The Surprising Prostate Stats that Led to LOKI Wave™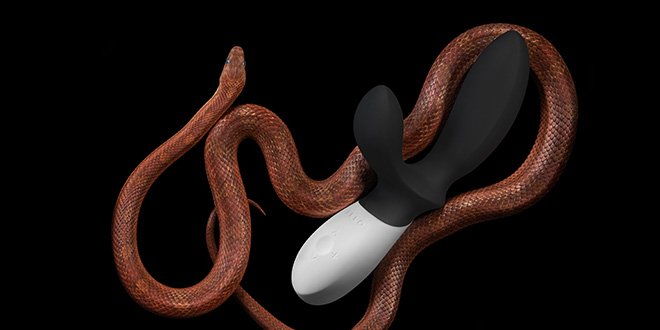 With the launch of LELO's new line of male pleasure products, we have seen overwhelming (and unprecedented) interest in prostate massage. It sparked a much-needed conversation about prostate ...
Better When it's Wetter: Top Tips for Amazing Shower Sex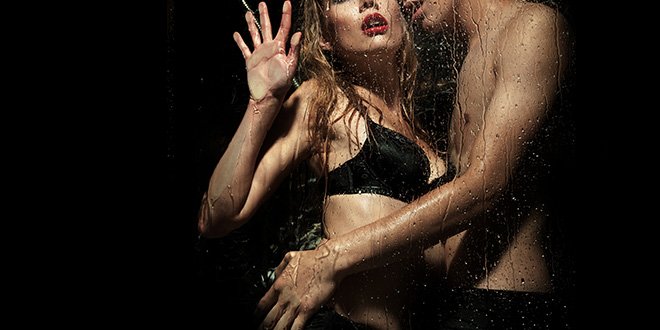 Shower sex is one of the most highly fantasized about quickie locations, yet remains one of the hardest to pull off. How can you overcome the logistical disconnect ...
Knocking at Your Back Door: An Intro to Anal Pleasure for Straight Men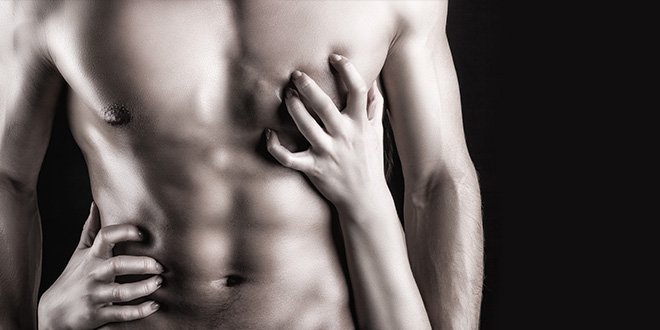 Contributor Amy Levine, sex coach and founder of Ignite Your Pleasure, has worked with many straight men curious about prostate massage. Below, she shares her tips on how ...
BDSM Beginners: All About Aftercare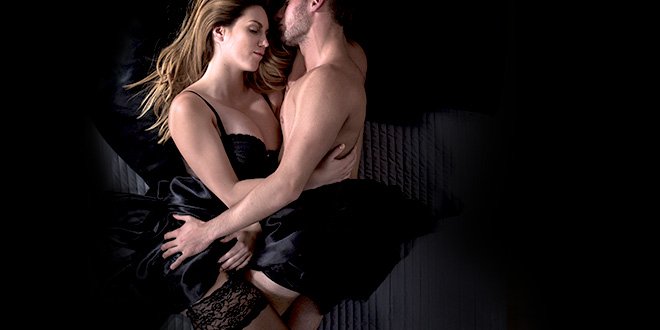 If you're curious about exploring BDSM with your partner, it can seem like there is an endless list of considerations. It's not quite as simple as dressing up ...
SORAYA™: An Exquisite Pleasure Inside & Out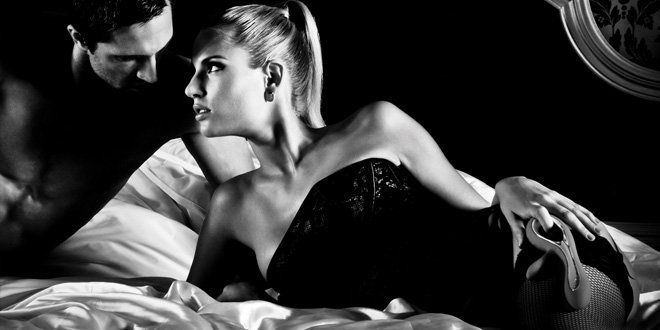 Rabbit-style vibes are often considered the holy grail of pleasure for women, offering both external and internal sensations necessary for many to achieve climax. Not every rabbit is ...
The 7 Barriers to Ultimate Orgasm that Shouldn't Be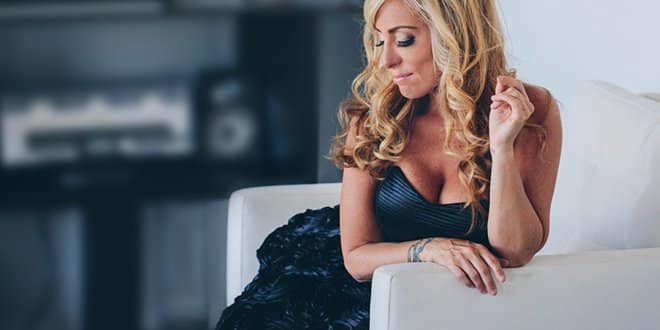 The following is an article written by Jenny Block (author of Lambda Literary Award winner Open: Love, Sex and Life in an Open Marriage, O Wow: Discovering Your ...
LELO Updates the First LELO Products LILY™2 and NEA™2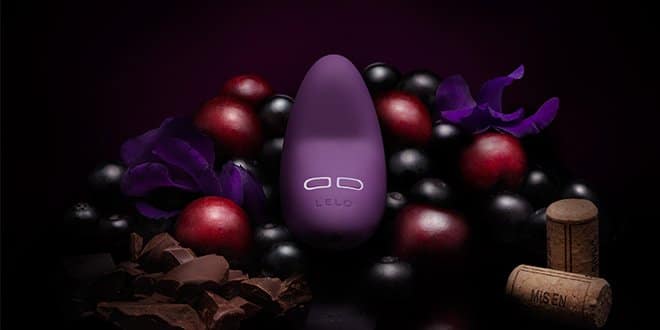 LELO is excited to announce updated editions of our very first LELO products. We took the original design that so revolutionized the pleasure industry upon their release and ...
Creating the World's First Fragranced Pleasure Object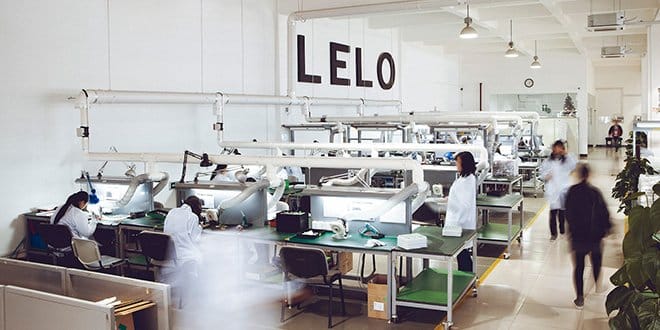 LELO has proudly released LILY™2, an updated version of our very first revolutionary massager that is not only stronger than the original, and now waterproof, it is also ...
Deciding on Hard Limits & Safe Words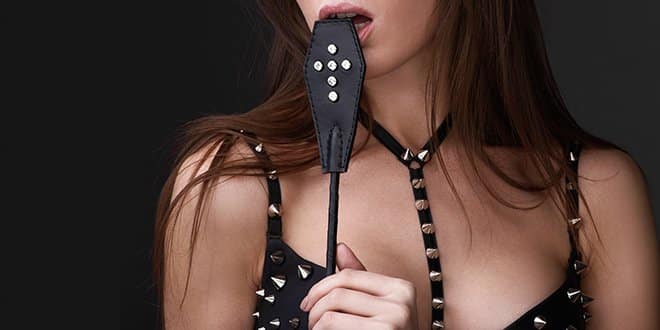 Telling your partner about your fantasies can be one (nerve-wracking) thing, but actually deciding to go for it is another. Exploring BDSM with a partner you trust can ...
Do Male Anal Orgasms Exist? LELO Investigates the Prostate Climax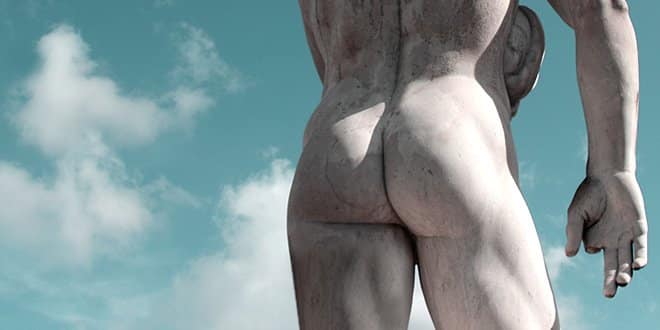 Prostate (n.): 1640s, from Greek prostates "leader, ruler, guardian; one standing in front," so called from its position at the base of the bladder. For such an ...