Spotlight On – LELO Remote Control Sex Toys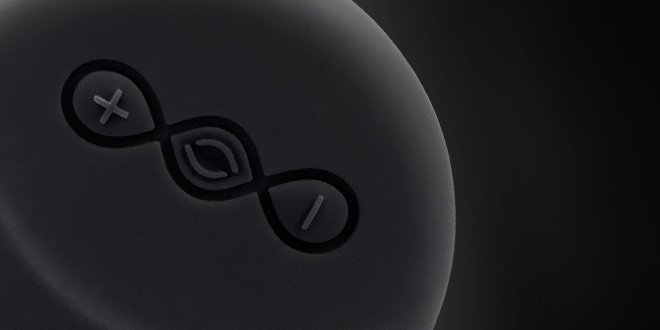 Remote control. Two little words that have become so common in English that they've almost lost their meaning. But think about it. Remote. Control. To be controlled, remotely. ...
5 Erotic Rear Entry Positions for Her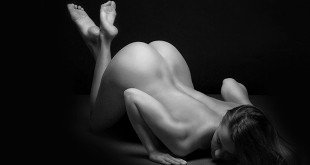 What's not to love about sex from behind? Doggystyle isn't the only sex position option for coitus a tergo; you can make it rough and animalistic, tender, or ...
Hotbed of Unrest: Should You Go to Bed Angry?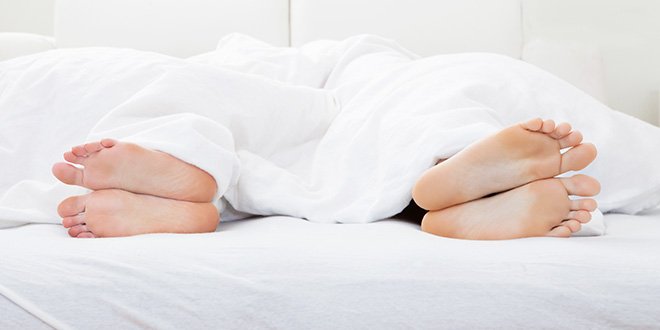 'Don't go to bed angry' is a piece of advice that has long been touted as crucial for a successful relationship, but does science really support a policy ...
Choosing the Perfect Couples' Ring: TOR™2 or PINO™?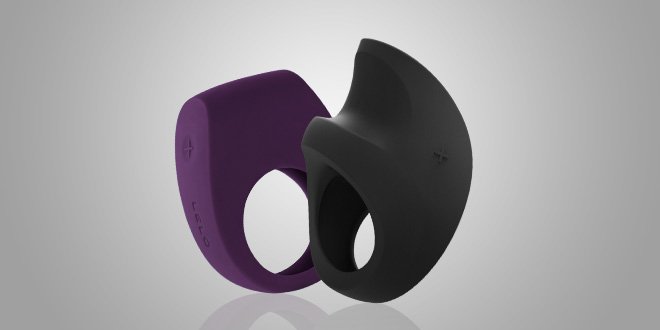 It might seem like men get the short end of the stick when it comes to sex toys, especially ones that they can use to share pleasure with ...
TIANI24k: New Dual-Motor Couples Massager with a 24 Karat Gold Kiss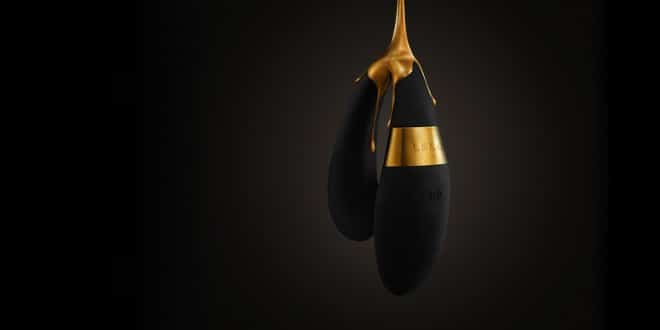 We are excited to announce our latest couples' sex toy, the TIANI™ 24k, which not only features a double-motor design, it is also the first sex toy to ...
LELO Among 2016 XBIZ Nominees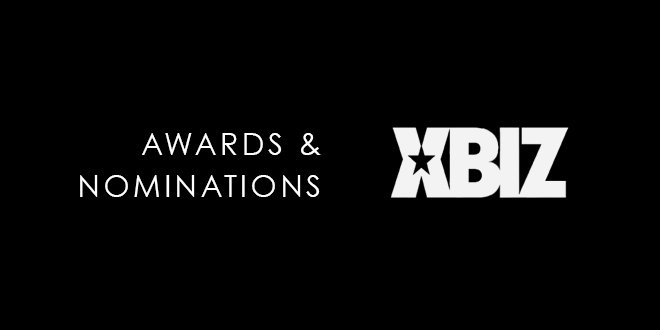 We are excited to share the announcement that LELO has been named among the nominees for the 2016 XBIZ Pleasure Product Awards. No stranger to accolades for our ...
Best Beginners Sex Toys for Couples (Updated)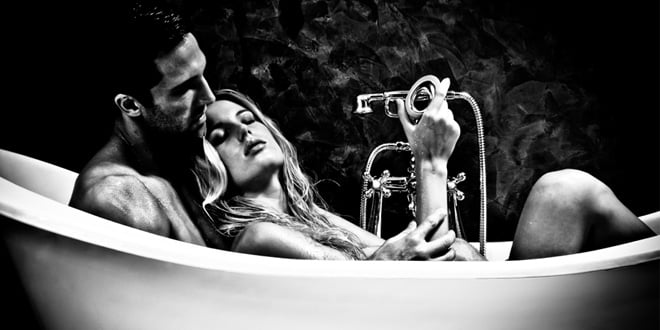 So you and your partner have both decided to introduce a sex toy to your relationship, realizing how much added enjoyment it can bring to your sensual sessions. ...
Letting Sex Toys Come Between You: Using Sex Toys with Your Partner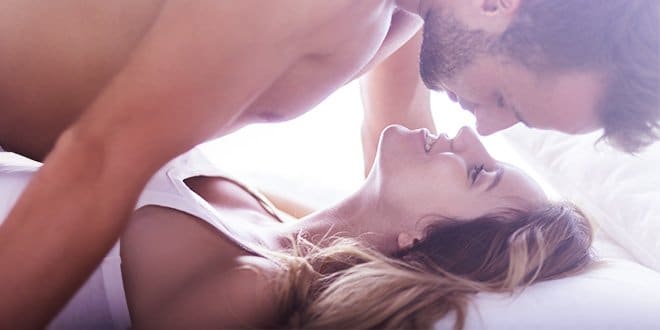 While many people are comfortable with the idea of using sex toys for masturbation, not all have experienced the exciting twist that bringing sex toys into coupled play ...
Mastering Male Masturbation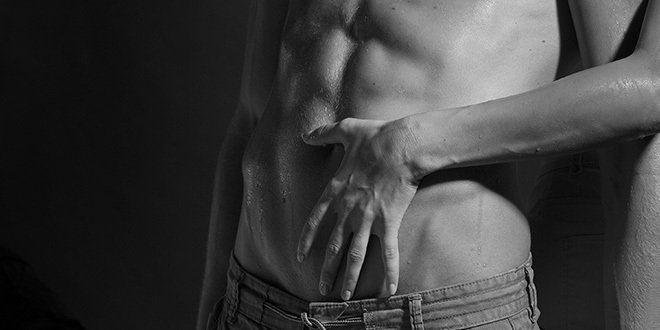 Despite centuries of demonization through shame and accusations of mental infirmity (as well as some fairly inventive purported outcomes, from hairy palms to blindness), we now accept that ...
7 Relationship Goals to Keep the Spark Burning Red Hot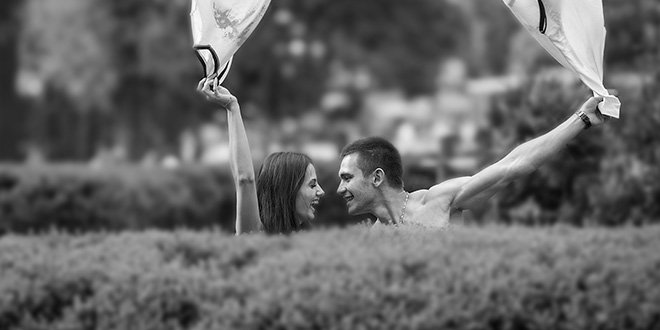 Relationship goals come in many different stripes: becoming 'official,' moving in together, having a child, winning The Amazing Race… Obviously those goals aren't for everyone, but what are ...