Review Roundup: The LELO F1s SexTech Devices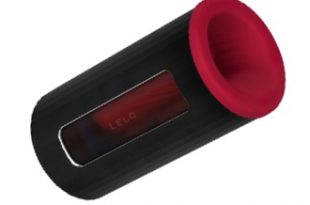 You've heard about them for months and now they're finally here: The LELO F1s SexTech devices! Currently available as the LELO F1s Developer's Kit RED and the F1s …
Dear LELO: the F1s Prototype & F1s RED: what's the difference?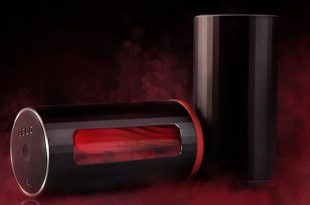 Dear LELO: the F1s ProtDear LELO, I'm currently in the market for a male pleasure product and of course had a look-in at the F1s models that you currently offer on your …otype & F1s RED: what's the difference?
Introducing F1s: Get into Pole Position with LELO's New Male Pleasure Devices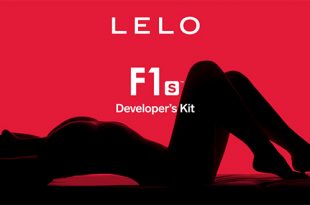 Attendees of the Venus Berlin Erotic Trade Fair left tire tracks in their rush to get their hands on LELO's brand new male sextech pleasure concepts, including previews …
You Asked. We Answered. Introducing The SONA 2 & SONA 2 Cruise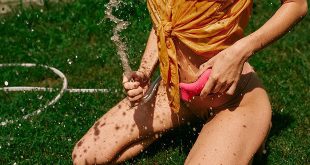 For those of us who are well-versed with the original SONA, it's difficult to describe to a newbie the intensity of pleasure this little thing can do. If …
Boy Oh Boys! The Billy 2 Is Here!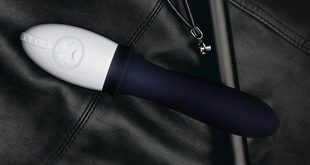 What's up, BILLY? Your erection. That's what's up. The BILLY 2 is a prostate massager for men that are serious about their satisfaction. This prostate massager explores more …
Twice As Nice, Just As Naughty: The SORAYA 2 Is Here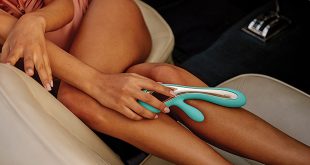 The SORAYA 2 has never felt so right! We've enhanced this dual-action massager to redefine rabbit satisfaction. So if double the orgasms sounds like your cup of tea, …
Using BRUNO for Mind-blowing Prostate Massage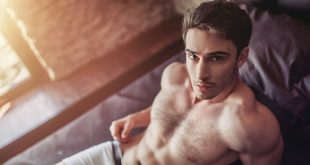 Are you an absolute beginner when it comes to butt-play, looking to chase the dragon, so to speak, when it comes to anal pleasure? Or are you a …
How to Use a GIGI 2 G-Spot Massager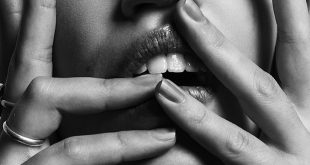 There's a reason GIGI 2 is one of our most popular products of all time – as one of the best G-spot vibrators ever made, it opened up a …
How to Use SIRI 2 Music-Activated Massager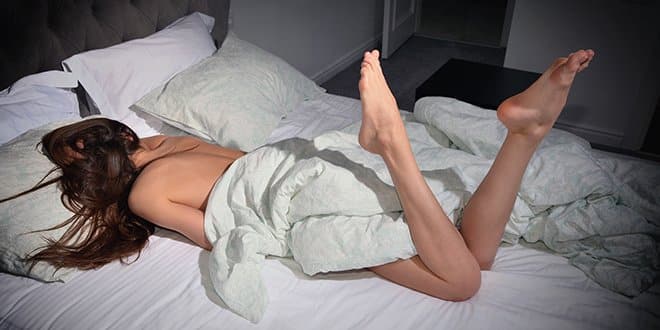 Are you looking for a clitoral vibrator that hits all the right notes? Then look no further than the palm-sized and powerful SIRI 2 music-activated massager! What is ...
MIA 2: The Discreet Lipstick Vibrator that Every Woman Needs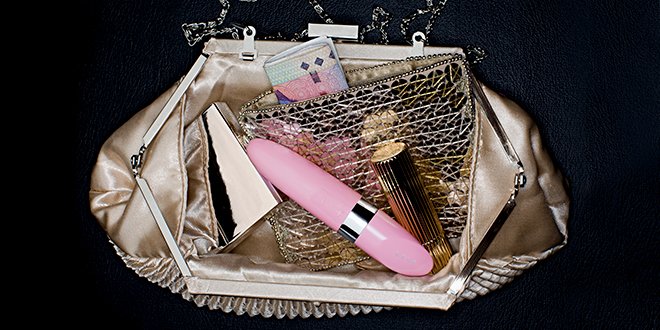 People often ask what our 'best' sex toy is, and because we strive to make sure the LELO catalog holds something for everyone, it's a bit difficult to ...