The Smart Wands™ Win Red Dot Design Award 2013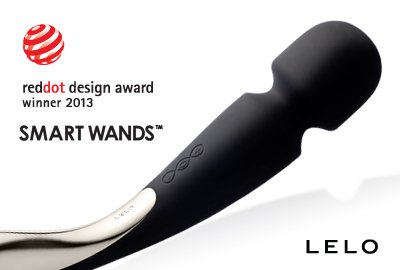 For the second year in a row, LELO brings home the prestigious Red Dot Design Award—this time for our Smart Wands™.
Tiani™ 2: An Illustrated How-to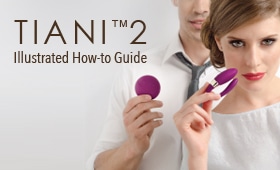 We've collected Tiani™ 2 testimonials from fans worldwide, LELO illustrates how couples are incorporating Tiani 2 into their sex lives.
6 Surefire Ways to Get in the Mood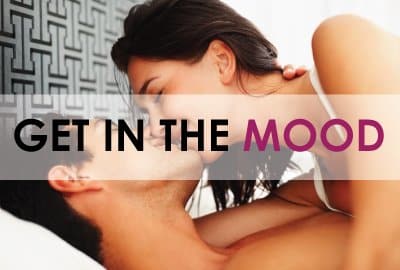 Follow our tips for getting into a lovemaking mood and enjoy your sexy times any time you feel like it!
6 Unexpected Male Erogenous Zones
Check out our list of even more pleasure spots on your man, and add an even more tantalizing touch to your next intimate encounter.
3 Sex Toys to Use Outside the Bedroom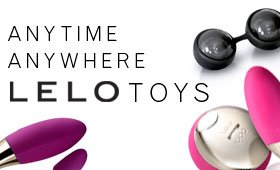 Spice up your intimate antics in the Great Outdoors with some LELO items that can make any environment into a sensual experience.
Tips & Tricks: Sexy Role Play Ideas for the Bedroom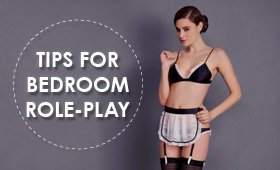 Playing the part of a completely different person to kick off an intimate encounter can be just the right ingredient for a spicier sex life. We've got some great tips and ideas to get you started in your new sensual endeavors to help you enjoy yourself by being somebody else.
5 Surprising Bondage Tips & Facts for Curious Beginners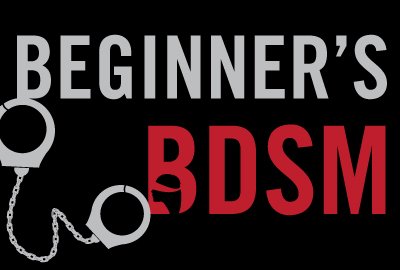 Analyzing results from our Global Survey, we've concluded (and you will too) that bondage play is here to stay. Whether this year's spike in demand for intimate accessories is '50 Shades of Grey'-related or not, the phenomenon has given even the most reserved women the courage to explore their previously dormant or formerly perceived taboo, innermost fantasies.
MIA 2 Personal Massager – Available NOW!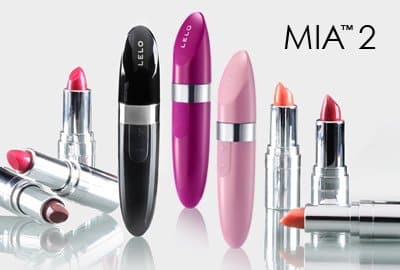 Years ago when we launched the world's first-ever USB-rechargeable personal massager MIA, we knew we were on to a good idea. Now however, we're very pleased to present the upgraded version of the iconic original; MIA 2. In what ways have we improved this LELO classic? Read on to find out!
LUNA Beads recommended on The Doctors as Ultimate Kegel Balls!
LELO is no stranger to being in front of the camera, with our products featured in mainstream films in Hong Kong and France, as well as on prime time TV in the UK. Now our products are enjoying screen time in the United States on the popular medical talk show The Doctors, where LUNA Beads made a special cameo.
LELO Pleasure Sets: AVAILABLE NOW
We're very proud to announce the release of our new Pleasure Sets for more adventurous couples' play. Just in time for the holidays, these hand-picked selections of premium LELO bedroom items are sure to embolden shared intimacy between partners seeking some added variety in the festive season and beyond. Find out what's contained in each luxurious Pleasure Set, and decide which one is the perfect one for you.