Health Benefits of Sex for Men
See all the ways that your lovemaking can benefit his health in ways that might surprise you!
Tiani™ 2: The Sex Toy for Couples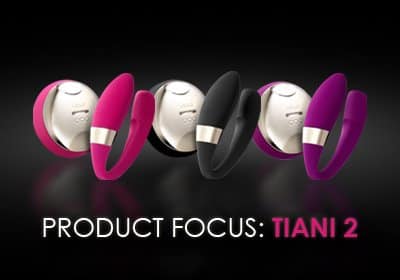 See everything you need to know about Tiani™ 2, the couples' vibrator that women wear for even more exciting sensations when making love.
MIA™ 2: the Discreet Lipstick Vibrator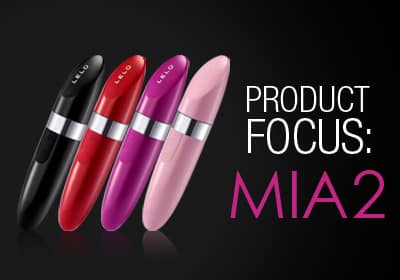 Women and couples everywhere swear by MIA™ 2 when it comes to powerful pleasures from LELO's petite and discreet external vibe.
Talk This Way: Dirty Talking Tips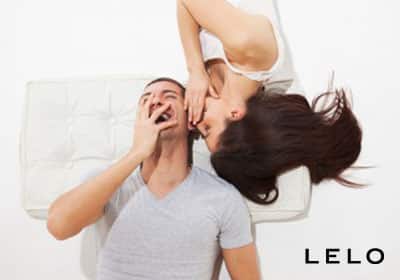 Add to your repertoire of seduction skills with LELO's tips on how to talk dirty with your partner during lovemaking.
TOR™ 2: a True Couples' Sex Toy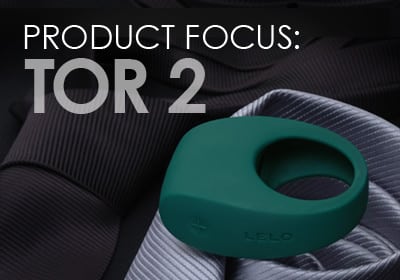 Couples everywhere have been turned on to new sensations with our ultra-powerful vibrating ring TOR™ 2, find out why you should, too!
Sex Tips: Using Toys in Your Tantra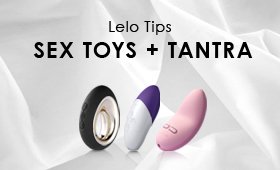 Even Tantric sex can be spiced up with sex toys, says author and Sensual Empowerment Coach Devi Ward, who names her fave LELOs for the job!
Explained: What is Tantric Sex?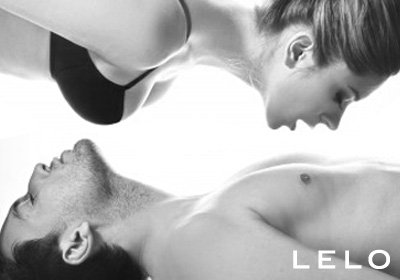 Often misunderstood, the ancient Indian intimacy technique has lessons for all of us when it comes to getting closer to our partners.
Maintaining Your Post-Menopause Sexuality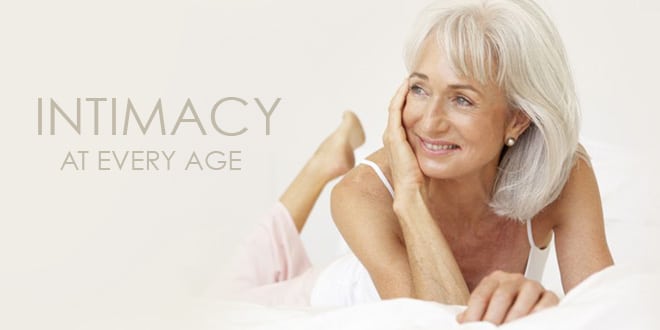 Hot flashes and night sweats are just some things we have to deal with during menopause, but what about more intimate issues?
Ina 2: Our Bestselling Rabbit Vibrator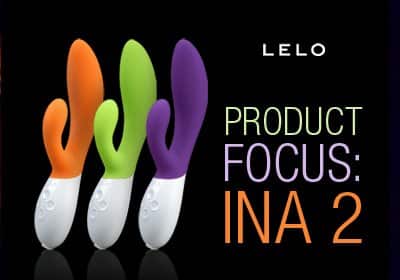 We profile everyone's favorite rabbit-style vibe INA™ 2, the dual-action massager that doubles your fun in style!
Tiani™ 2 Stars in a FREE New E-Book
Co-authored by you, our fans, we're very proud to present our first E-book: You Two & Tiani™ 2.