Going a Little Deeper with GIGI 2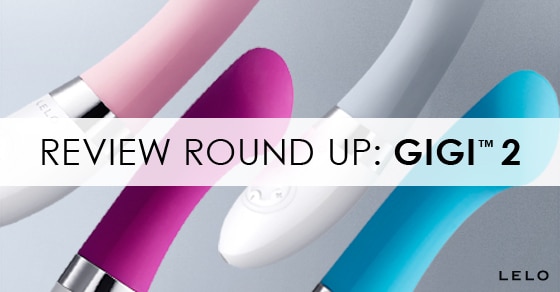 It's never easy following in the footsteps of perfection, unless you're as good as GIGI 2 that is.
SIRI - Picking Up Good Vibrations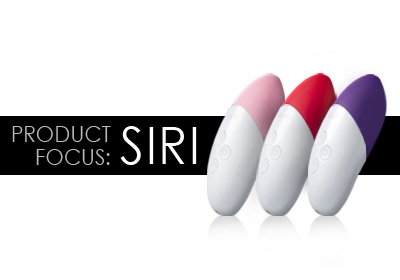 Intelligence, sophistication and power that fits in the palm of your hand. This is SIRI, LELO's supreme all-over body massager.
Soraya: The Award-winning Dual-action Vibrator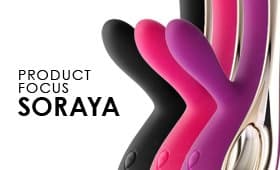 Award-winning, critically acclaimed and just all-round sensational, this is Soraya, the world's most exclusive dual-action vibrator.
LELO Smart Wands: The Premium Personal Massagers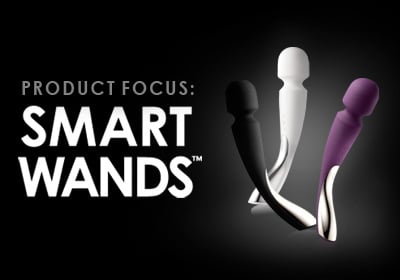 Sore muscles and daily stresses are no match for the LELO Smart Wands and their ultra-powerful vibrations.
What Makes Erotic Spanking Feel So Good?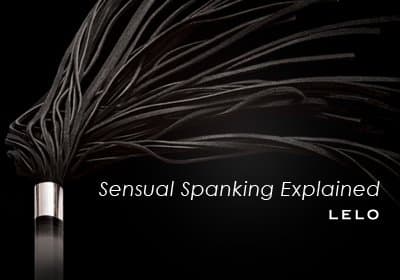 Ever wonder what makes a bit of spanking such an enjoyable addition to a sensual experience? Here we lay out some possible reasons why.
LELO GIGI 2 & LIV 2 Available Now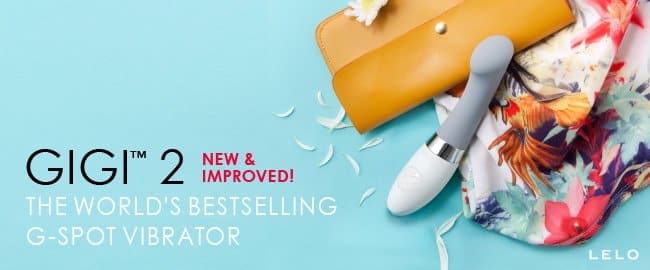 Get excited: LELO's hot streak of revamped and revved-up classic favorites continues with the launch of GIGI 2 and LIV 2.
Lyla 2: The Remote-controlled Bullet Vibe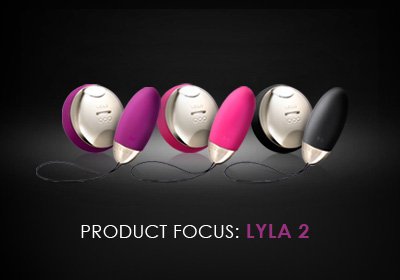 Couples seeking discreet sensations to share absolutely anywhere know it by name; Lyla 2, the wearable bullet vibe with wireless controls.
ELISE 2: The Ultra-Powerful Dual Vibe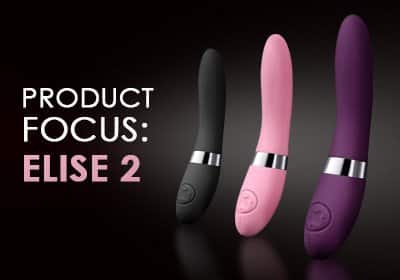 Women everywhere agree; the best vibrator for deeper-reaching, deeply resonant pleasures come from ELISE 2, LELO's double-motored massager.
Best Beginners Sex Toys for Couples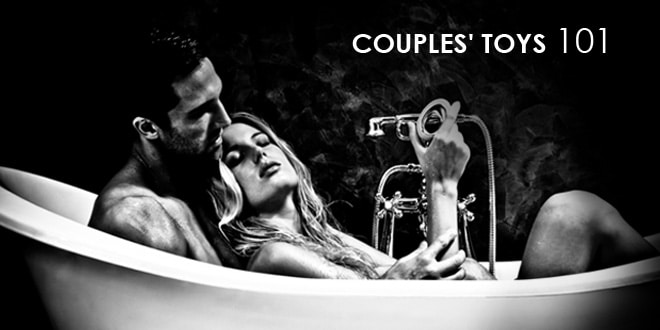 Check out our selections for the best beginners' toys for two in our list of LELO items to introduce to your relationship.
5 Female Erogenous Zones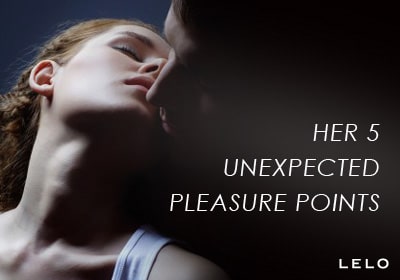 Find out the sensitive spots she won't tell you about with our list of these often overlooked erogenous zones for women!